Coming soon! Please contact us for more information.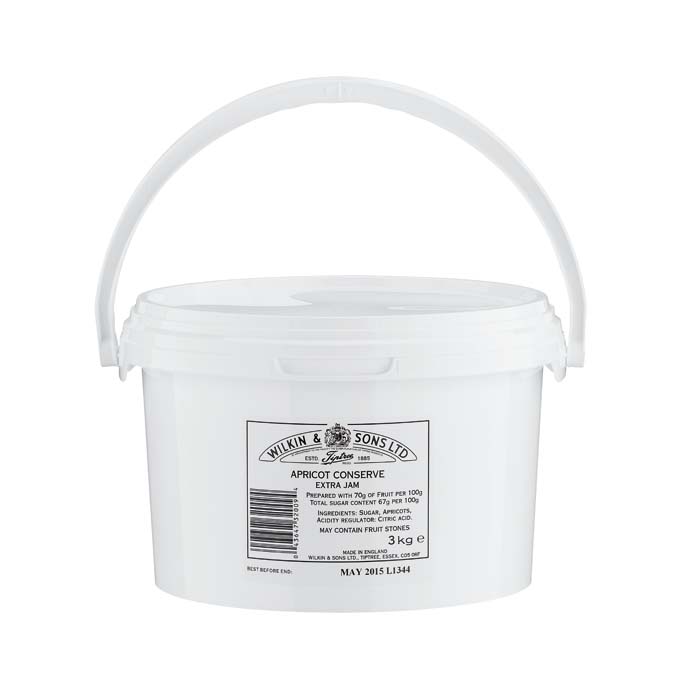 Apricot is one of those fruits that can't be grown at Tiptree (yet!) so Wilkin and Sons source this luscious top-quality fruit from Spain. It offers whole fruit pieces in each jar, creating a preserve that's similar to the very best home-made.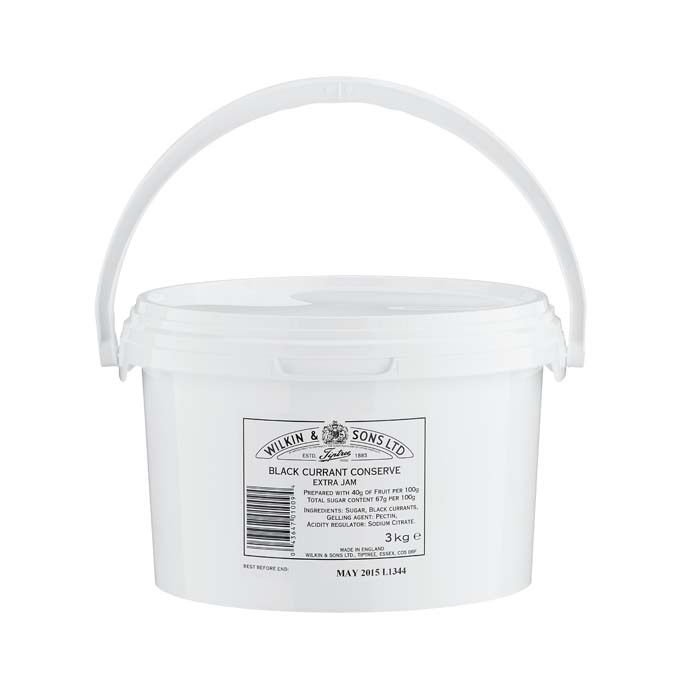 Tiptree's Black Currant preserve is made with the highest quality black currants and sugar, producing a deliciously rich, dark and tart preserve. These wonderful English currants are grown at tiptree farms and known to be high in vitamin C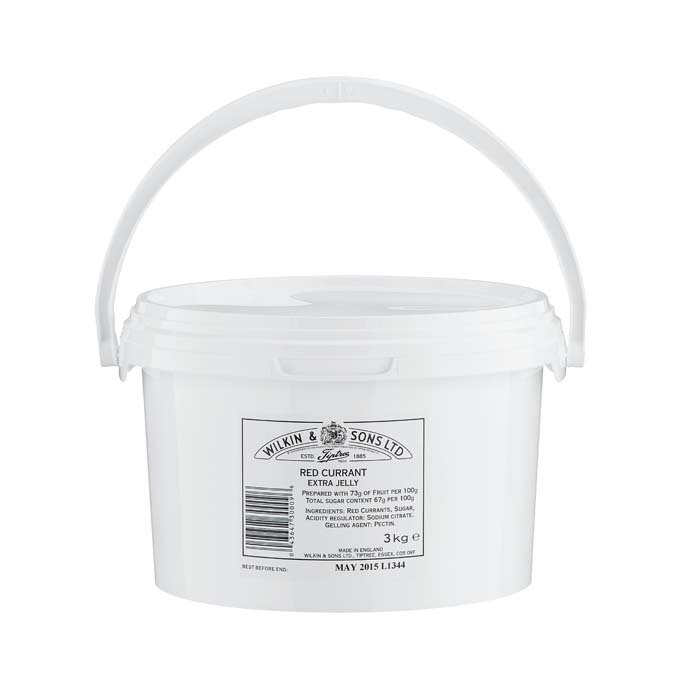 Red currants are sweet yet immensely tart berries, with similar flavor to blackberries. Compared to other berries, red currants are not that popular as they are too tart to eat by themselves, but made into jams has sweet, intense flavor. This distinctive jelly is perfect to accompany roast lamb but also makes a delicious addition to all gravies.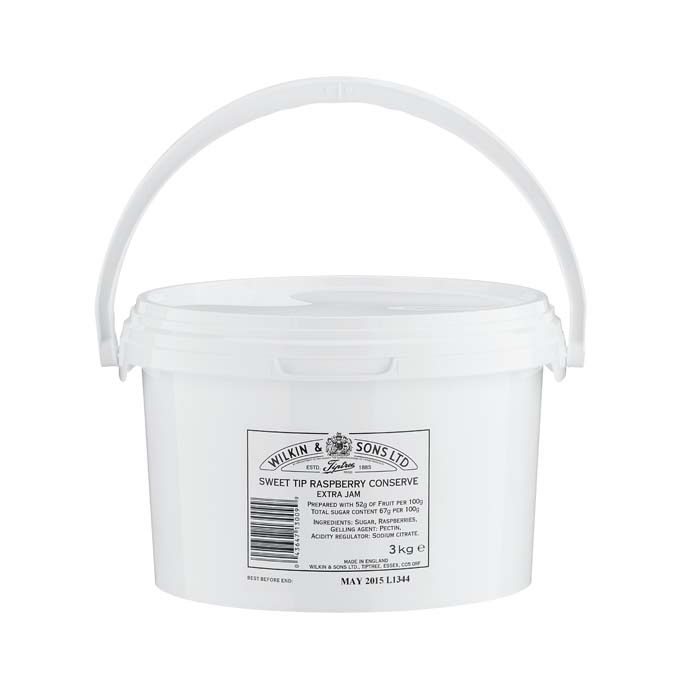 | | |
| --- | --- |
| "Sweet Tip" Raspberry Preserve | |
The best selling Raspberry Conserve from the Tiptree range. Premium Scottish raspberries are gently cooked with sugar in small batches to create this delicious rich conserve with pips.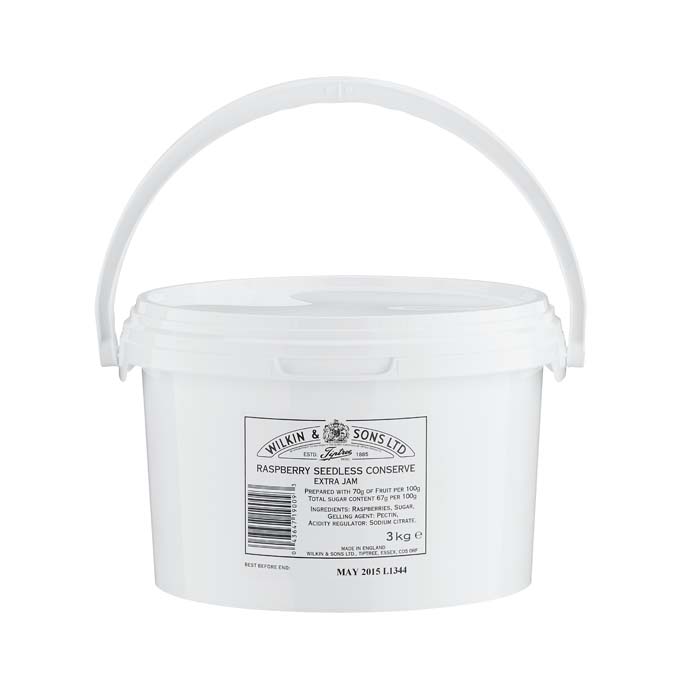 | | |
| --- | --- |
| Raspberry Seedless Preserve | |
Tiptree's quest for perfect fruit leads them to Scotland where the cool, damp climate produces firm, intensely-flavored raspberries that are turned into the finest raspberry preserve. We extract the seeds to offer a smooth texture. As with all Tiptree jams and marmalades, the raspberries are cooked using traditional methods in small batches to ensure the highest consistent quality.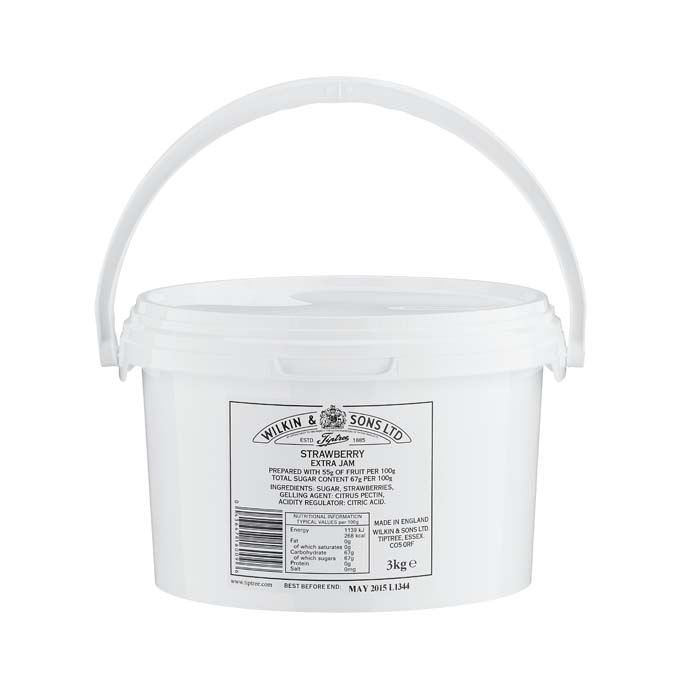 The Wilkin family have been growing strawberries at Tiptree for around 150 years so you'd expect them to know a thing or two about the fruit. Tiptree's strawberry jam is made with around 56g fruit per 100g, way above the minimum requirement to call it "extra jam". And because Tiptree uses only top quality traditional varieties of fruit, the jam has the most wonderful flavor.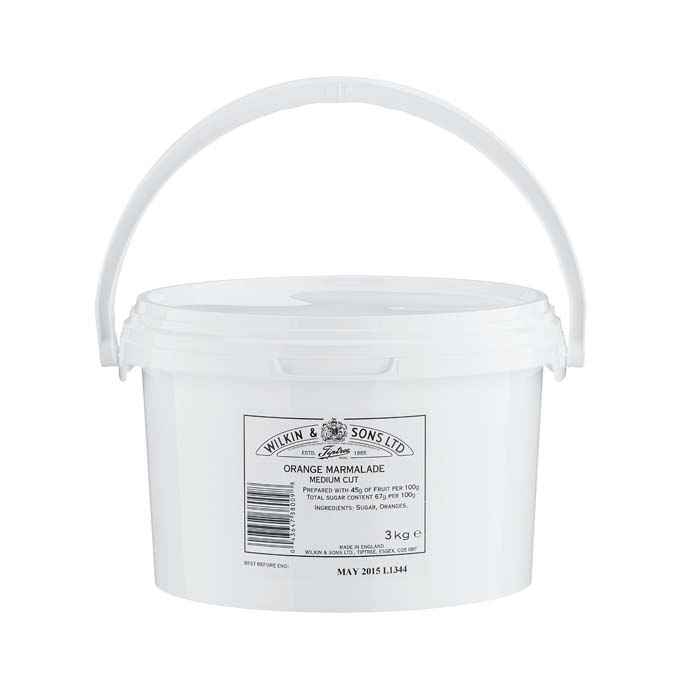 A very appealing and popular marmalade with medium cut tender peel, average sweetness and full flavor.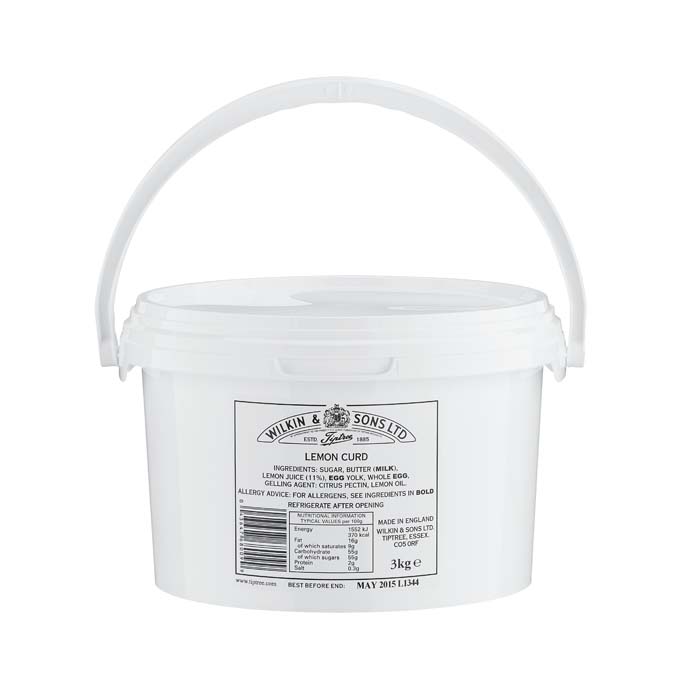 Tiptree Lemon Curd is an all natural fruit curd made from fresh egg yolks (each egg individually broken with the yolk separated from the white), dairy butter and lemons from Sicily (the best and most flavorful lemons found in the world). Lemon curd has a large range of uses, from Lemon Tarts to a spread or a filling for cakes or other desserts. Lemon Curd can be spread on toast, crumpets, English Muffins or pancakes. It can serve as a filling for cakes, trifles, tarts and even sandwich cookies. Mix with whipped cream and serve with berries for a delicious treat.